Master Body Language- Be exceptional
Exclusive online training by Joe Navarro; FormerFBI Special Agent & World-leading Body Language Expert
Play video
Limited seats
Training is available
Up to 80% of communicationis nonverbal
From board rooms to class rooms, the world relies on nonverbal communication. Yet, most people only rely on 20% of what's being transmitted. Imagine what you could do if you were able to raise that to 100%.
World-leading Body Language Expert looks beyond the obvious. With 5 decades of real-life experiences, and 13,000+ interviews as former FBI Special Agent, he is an award winning spy catcher and a best-selling author. Mr Navarro will be your instructor and you will also get the opportunity to meet him in webinars.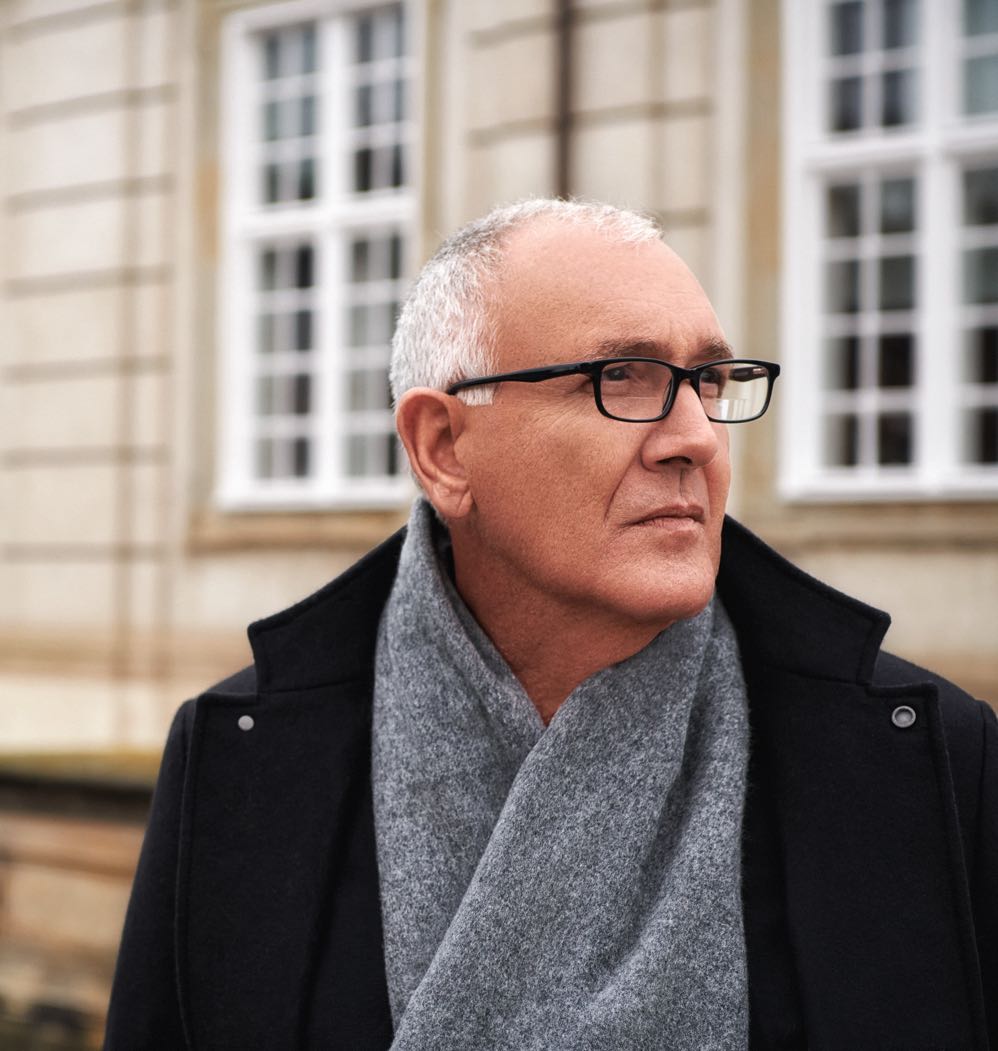 The program
Ten modules combine scientific insights with five decades of hands-on application in the field. Through Joe Navarro's work with both government agencies and private businesses, his techniques have been tested and proven to work time and again. You will gain access to in-depth videos, quizzes, case studies, tests, personal mentoring and webinars with Joe Navarro.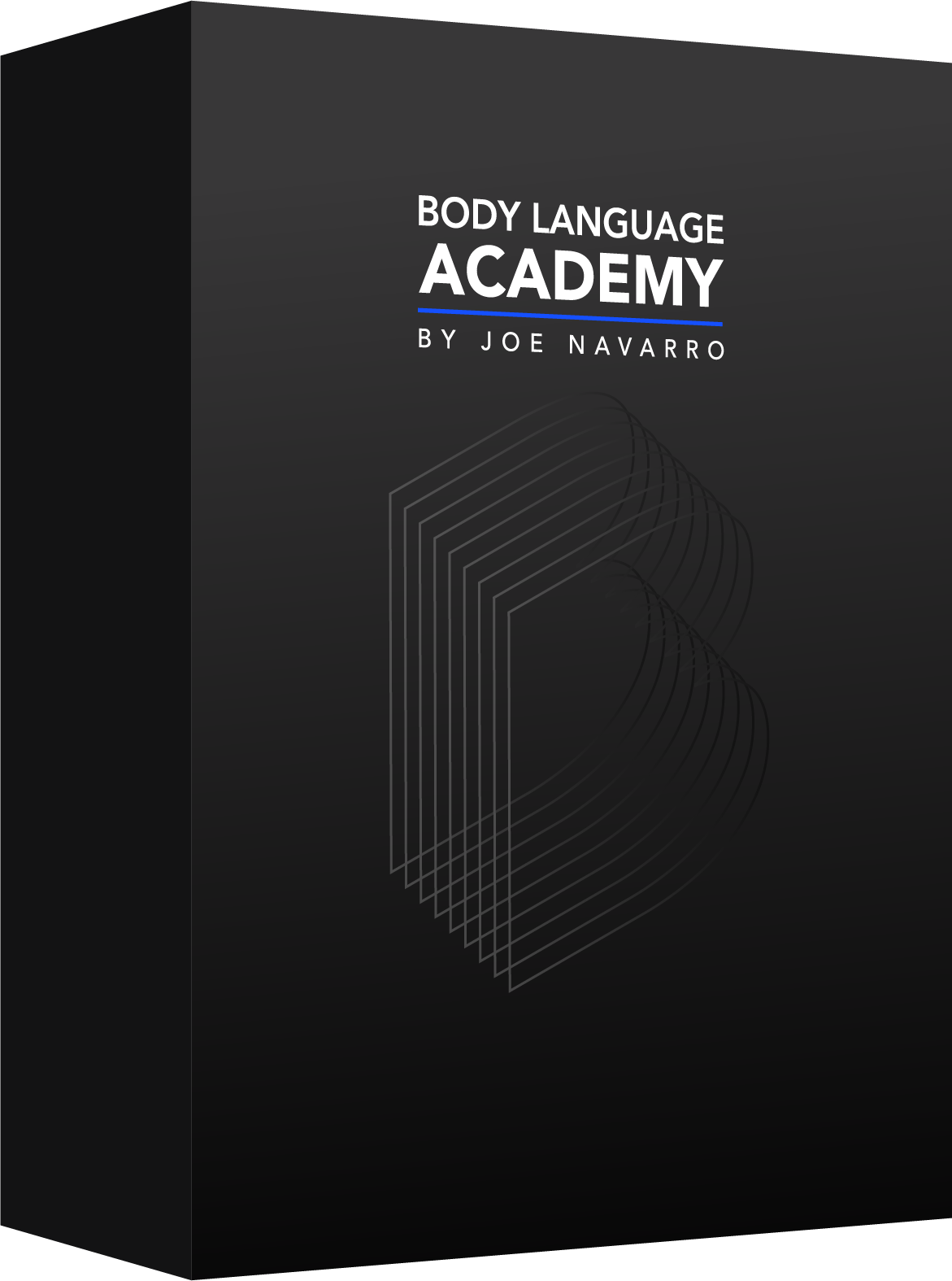 Exclusive content
You will get access to exclusive content designed for digital learning including webinars with Joe Navarro twice a year. Unique content, you will not find anywhere else.

Personal mentor
You will be assigned a certified Body Language Expert who will be your mentor and make sure you get the most out of your training.

Global certificate
You will receive a Body Language Expert certificate signed by Joe Navarro to move you and your career forward.
Performance review
Track your learning and benchmark your
knowledge and skills against
other students and professionals.
Award-winning platform
The platform is developed by a team of designers, psychologists and industry experts.
Access anywhere
Learn at your own pace. Whether you prefer a fast-paced process or to take your time, the platform and staff will support you on your journey.
Who is the program for?
If face-to-face communication, negotiation or evaluation of deception is part of your work, you will benefit greatly from Joe Navarro's insights.
We offer one exclusive program – but two payment options. Choose the option below that suits you and you are ready
to start your learning
You pay the total price and save 10%. Upon enrollment you get full access to all ten learning paths and can plan your own training. Click here to see what's included.
You pay four installments of $975 each month to spread the costs over time (total costs = $3,900). Each month you will get access to the next set of learning paths. Click here to see what's included.
Are you ready to take your business to the next level?
From the moment someone looks at your website through to closing a deal in the boardroom,
nonverbals influence everything. Invest in a customised solution for your organization and we
will provide the training and advice to make your business exceptional.
Send an email to contact@jnbodylanguageacademy.com for customized business solutions,
including special pricing for business customers.