Master Body Language- Be exceptional
Exclusive online training by Joe Navarro; FormerFBI Special Agent & World-leading Body Language Expert
Play video
Training is available
Limited seats
Webinar Sep 2, 2020
Joe Navarro WebinarBusiness nonverbals in an age of change
Register in advance for this webinar
Register now
World-leading Body Language Expert looks beyond the obvious. With 5 decades of real-life experiences, and 13,000+ interviews as former FBI Special Agent, he is an award winning spy catcher and a best-selling author. Mr Navarro will be your instructor and you will also get the opportunity to meet him in webinars.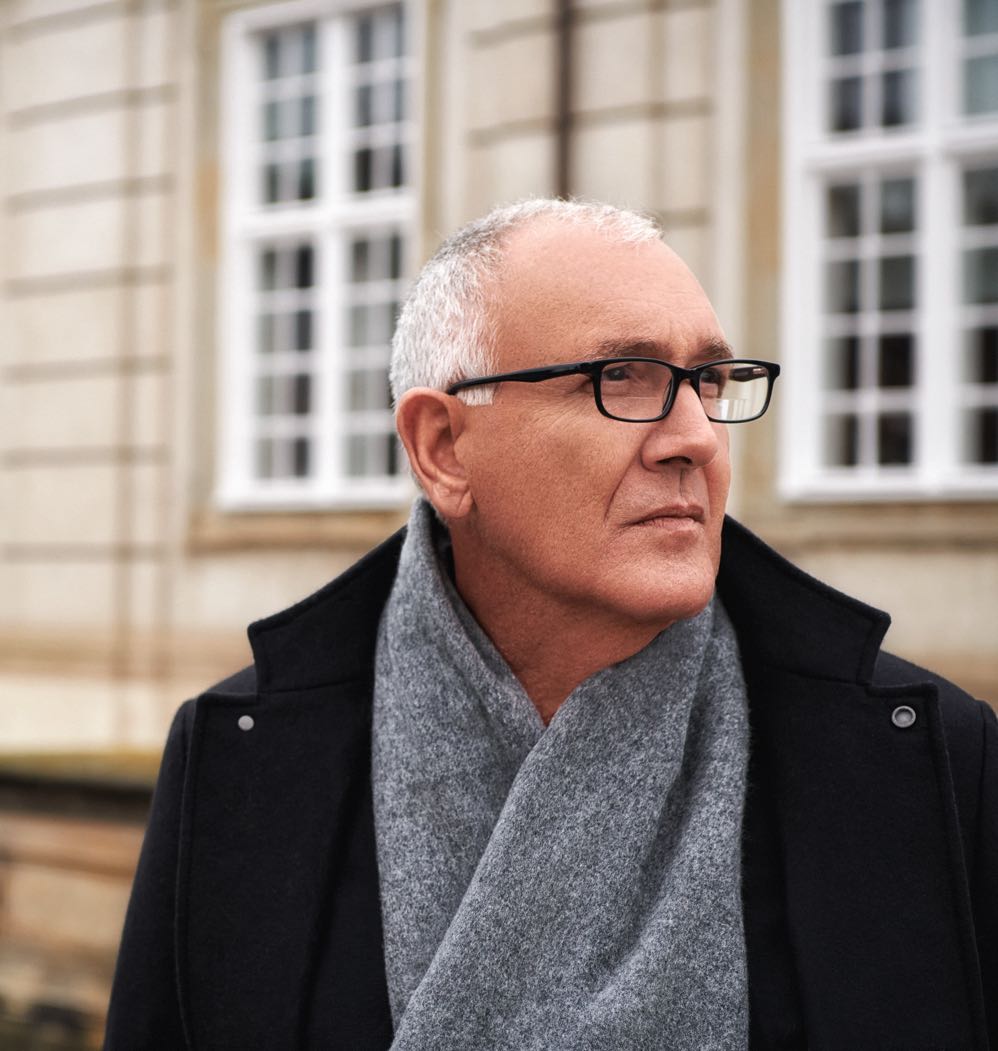 The training programs
Eleven modules combine scientific insights with five decades of hands-on application in the field. Through Joe Navarro's work with both government agencies and private businesses, his techniques have been tested and proven to work time and again. You will gain access to in-depth blended training designed by Joe Navarro.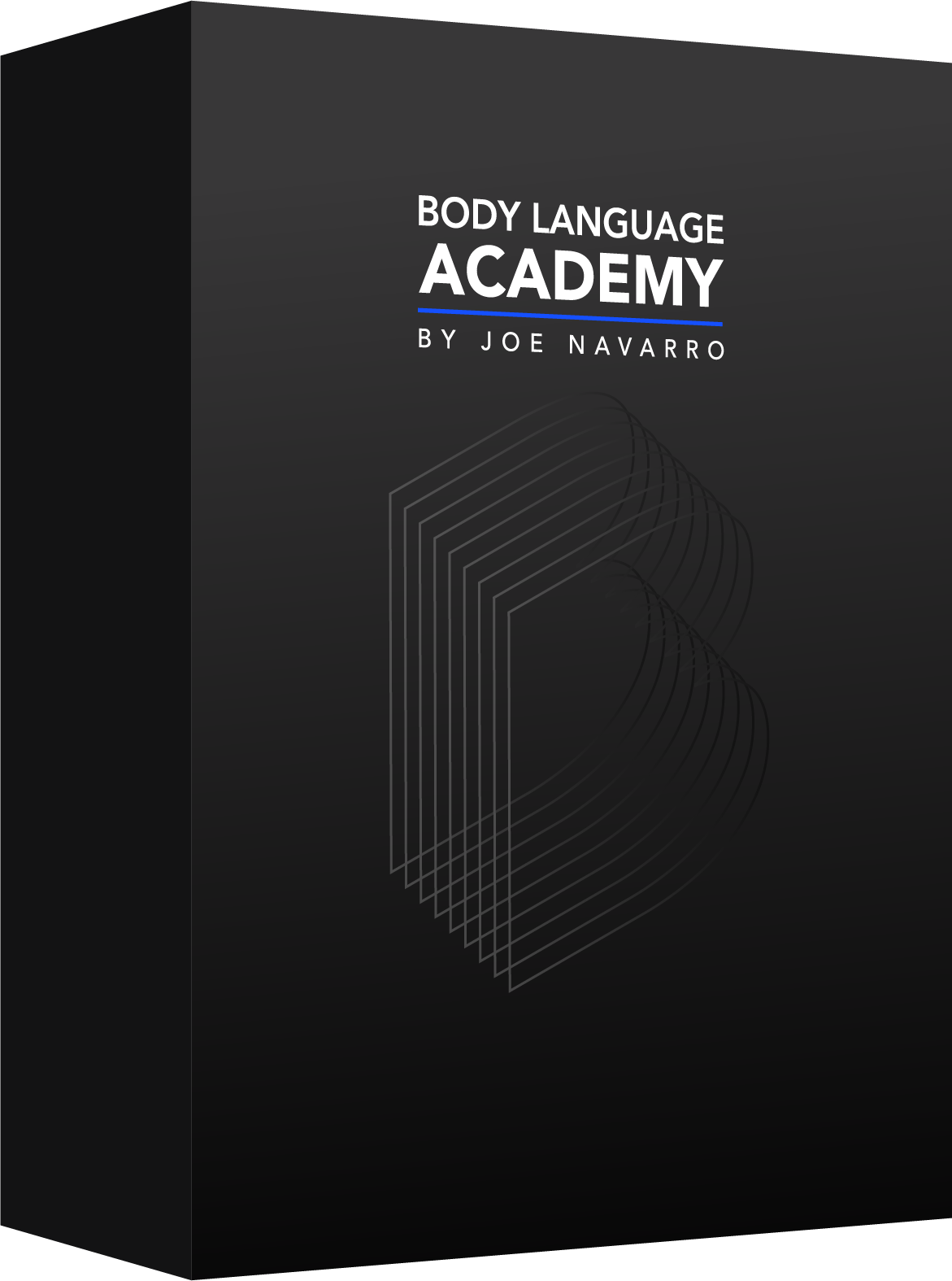 Exclusive content
You will have access to exclusive content designed specifically for digital learning, including webinars with Joe Navarro.
Personal mentor
In the Body Language Expert program, you will be assigned a certified Body Language Expert who will be your personal mentor and ensure you get the most out of the training.
Global certificate
You will receive a certificate signed by Joe Navarro for completing the Body Language Expert or Body Language Advanced program to move you and your career forward.
Performance review
Track your learning and benchmark your
knowledge and skills against
other students and professionals.
Award-winning platform
The platform is developed by a team of designers, psychologists and industry experts.
Access anywhere
Learn at your own pace. Whether you prefer a fast-paced process or to take your time, the platform and staff will support you on your journey.
Who is the training for?
If face-to-face communication, negotiation or evaluation of deception is part of your work, you will benefit greatly from Joe Navarro's insights.
We offer two exclusive training programs for individuals and professionals with different needs, time constraints, and financial circumstances. Choose the option below that suits you best and begin your learning journey today.
An in-depth customized program for those who prefer tailored training with personal mentorship, practical exercises and a webinar with Joe Navarro to master body language at an expert level. Online training 3-6 months part time (100 hours incl. 1:1 mentoring).  Read more

A self-paced and flexible program designed for individuals and professionals who wish to master the secrets of nonverbal communication to move you and your career forward. Online training 2-4 months part time (50 hours). Read more