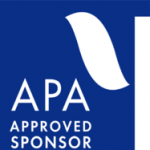 Specialized Training Services is approved by the American Psychological Association to sponsor continuing education for psychologists. Specialized Training Services maintains responsibility for this program and its content. CE Credits available.See the FAQ section for more details.
Body Language Expert
Program
Exclusive online training by Joe Navarro; Former
FBI Special Agent & World-leading Body Language Expert
World-leading Body Language Expert looks beyond the obvious. Joe Navarro has over 25 years of experience as a former FBI Special Agent, 13,000+ interviews and is an international best-selling author of 13 books.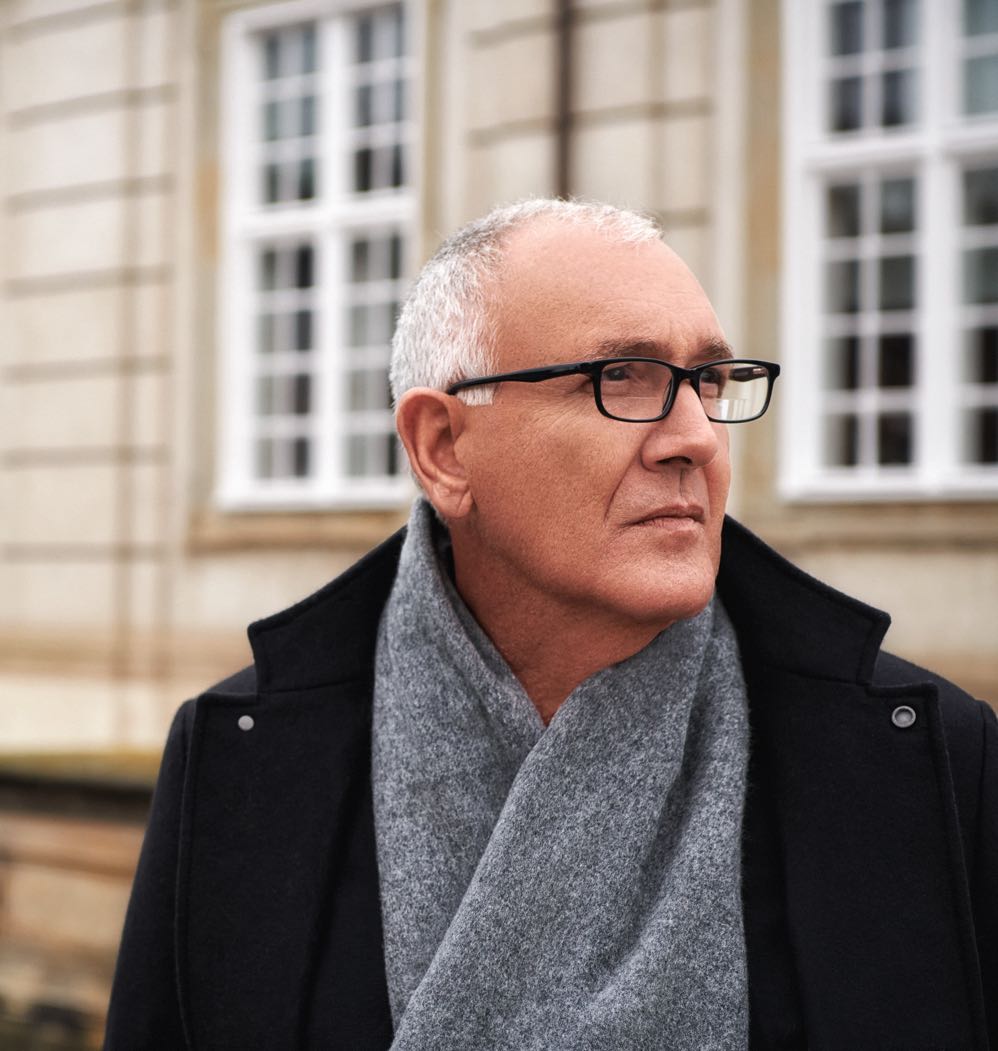 What's in it for you
Exclusive training that will grow your interpersonal and business skills so you can be exceptional. Through Joe Navarro's work with both government agencies and the world's most successful companies, his techniques have been tested and proven to work time and again.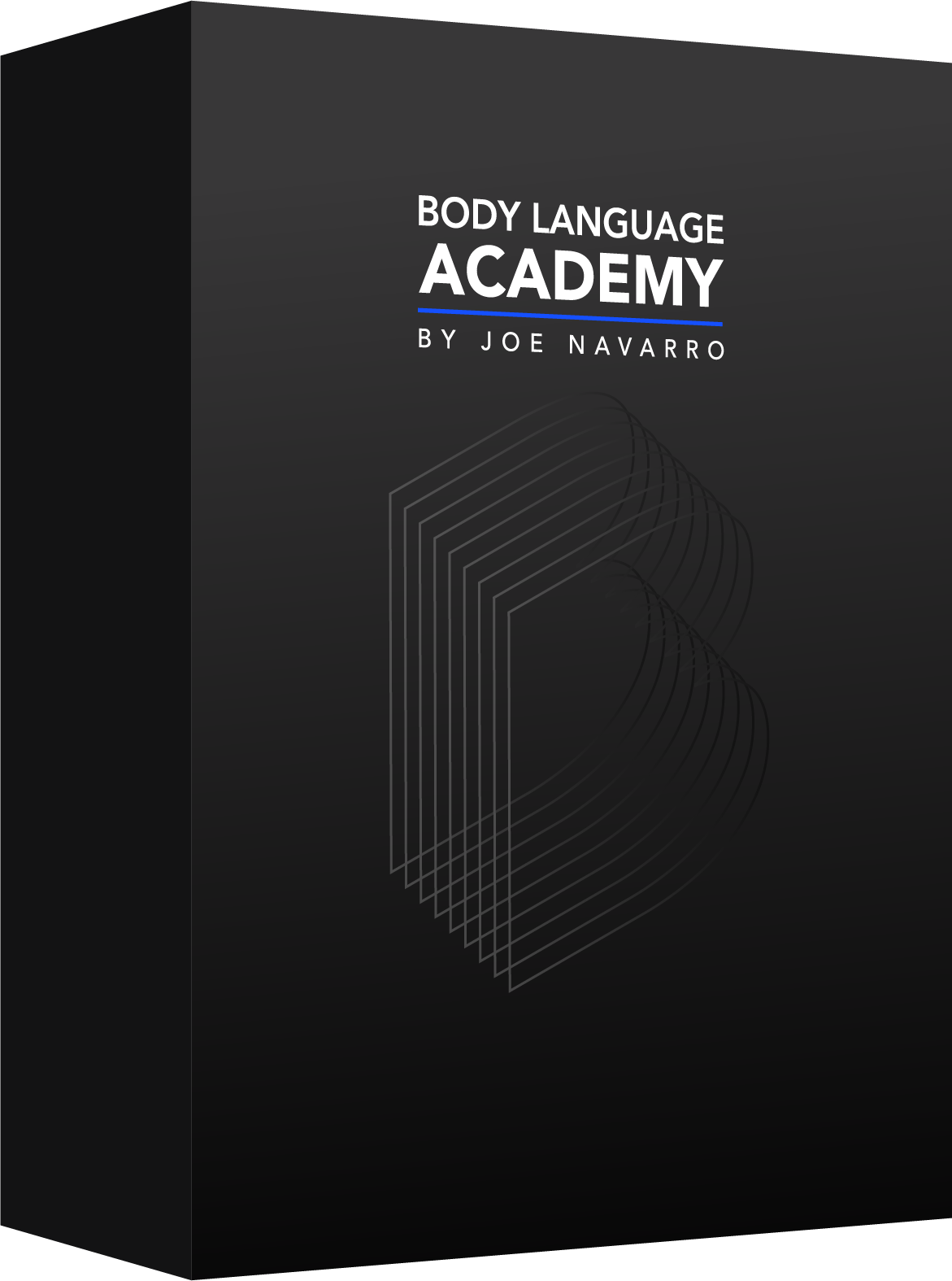 Exclusive content
Blended training including 125 training videos, case studies, tests, quizzes, e-books, articles, exclusive online meeting and webinars with Joe Navarro.
World-leading expert
Joe Navarro delivers his years of experience and knowledge to you via exclusive tutorials recorded by him for you on the program.
Personal mentor
You will be assigned a certified Body Language Expert who will help and guide you through the program in order to get your global certificate. 
Global network
Get access to the Body Language Academy network. A private group of former students and trainers that will broaden your network within this field. 
Access anywhere
Learn at your own pace. Whether you prefer a fast speed process or to take your time or even a break, the platform and staff will support you on your learning journey. 
Global certificate
You will receive a certificate signed by Joe Navarro for completing the Body Language Expert to move you and your career forward.
Who is the training for?
Individuals and professionals who wish to stand out and master the power of nonverbal communication. Whether you want to develop your communication skills, increase your sales potential or negotiate better, this training is for you. 
Body Language Expert program
We offer one exclusive training program  combining scientific insights with five decades of hands-on application in the field. Your learning journey is divided into eleven learning paths containing unique blended training you won't find anywhere else.
View program details